Environmental Commitment
The Oriental Pied Hornbill, classified as a Near Threatened species
One of the leading world pollutants is single use plastics. We aim to be Single Use Plastic Free by the end of 2020. We recommend to all our guests and partners to join us and find ways of how they can too be single use plastic free in their places of work.
Take Inventory
Identify every item where we use single use plastics.
Glass for Plastic
Our plastic water bottles are being phased out for glass, to be cleaned and rebottles for reuse by a supplier in Krabi.
Collect and Recycle
Always be vigilant when you see plastic trash to collect it to be properly recycled. All our collected bottle caps are sent to Precious Plastics in Phuket to be recycled into purchasable household goods.
Find Alternatives
We promote the sale of reusable water bottles for guests to use at our "RefillMyBottle" station and educate guests to use the app to find other locations across the world where guests can find refilling stations.
Substitute
Find non-plastic substitutes, such as Plantastic's #PlasticFromPlants straws, and biodegradable plastic bags for garbage collection and gardening.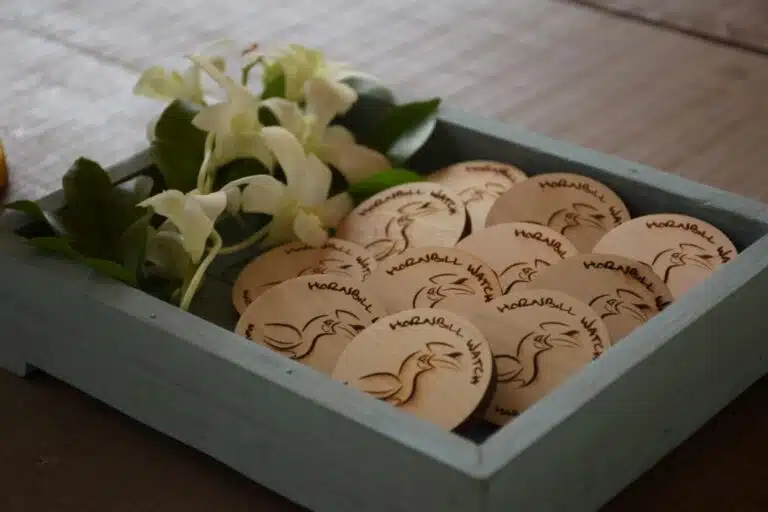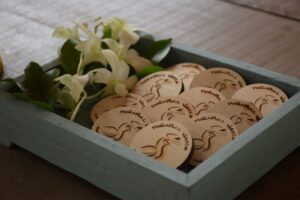 Full list of our current and past activities and programs.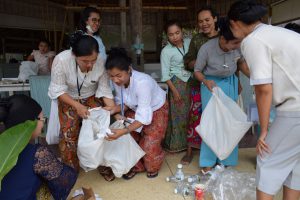 Minimizing our negative impact by sorting, recycling and upcycling waste where ever we can.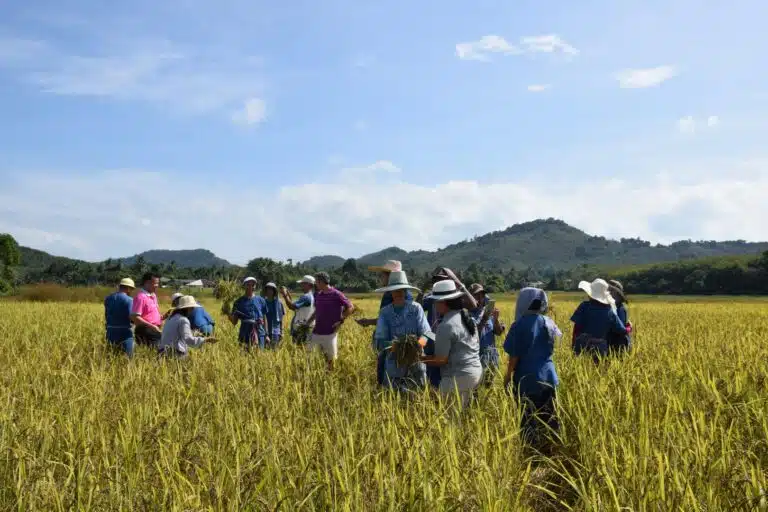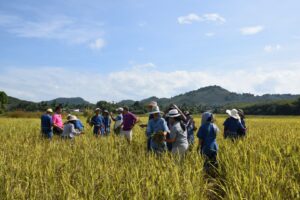 We are proud to be a part of the local community on Koh Yao and feel great responsibility to making sure we have a positive impact within it.