Minimizing negative wastes
We minimize our negative impact on the environment by properly categorizing our waste. Compostable material gets recycled to fertilize our gardens and crops. Dry waste is sorted and minimized by burning in our incinerator at extremely high temperatures to reduce the amounts of harmful pollutants and inevitable landfill space. Recyclables are donated and sold to official recycle centers and hazardous waste is appropriately collected and disposed.       
1. Precious Plastics
They breakdown and recast much of our donated recyclable plastics into sellable goods.
2. Tlejourn Flip Flips
We regularly donate our used flip flops where they are broken down and used in the soles of new shoes and slippers.
3. Upcycling the Long Tails
Even our old staff transfer boats have been upcycled to the comfortable stylish seating at Sundowners Bar.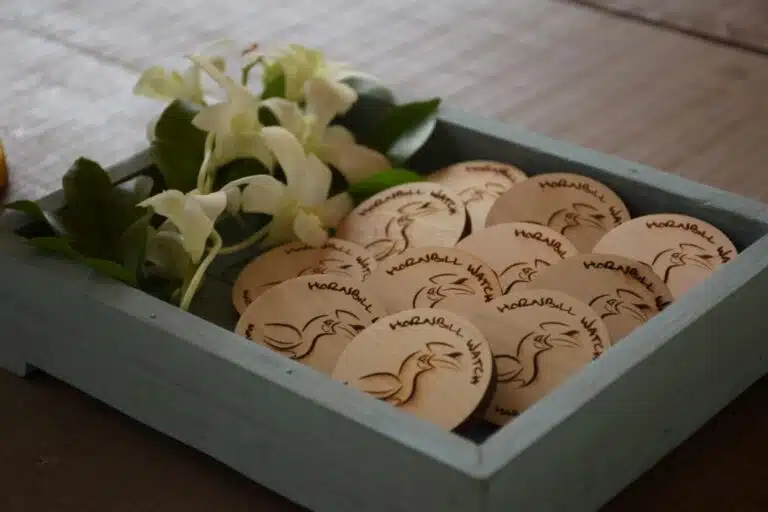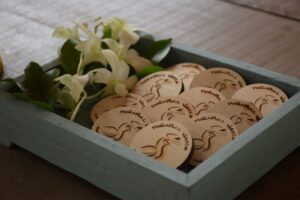 Full list of our current and past activities and programs.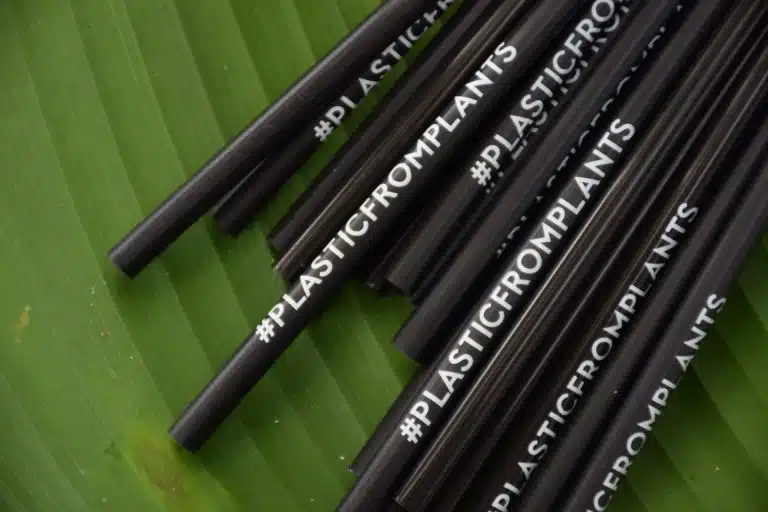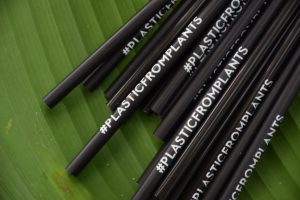 Our local environment is precious to us. We are committed to preserving it by reducing our impact on it, but trying to find ways to make it stronger and healthier.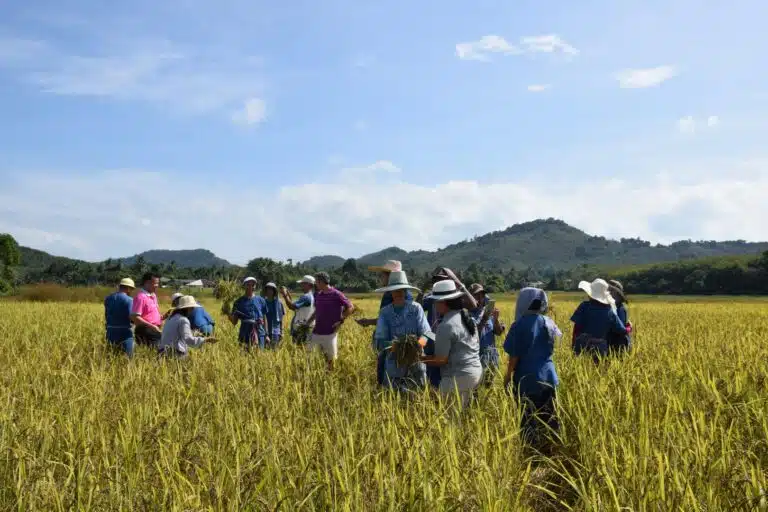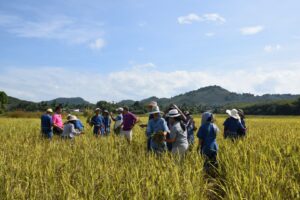 We are proud to be a part of the local community on Koh Yao and feel great responsibility to making sure we have a positive impact within it.