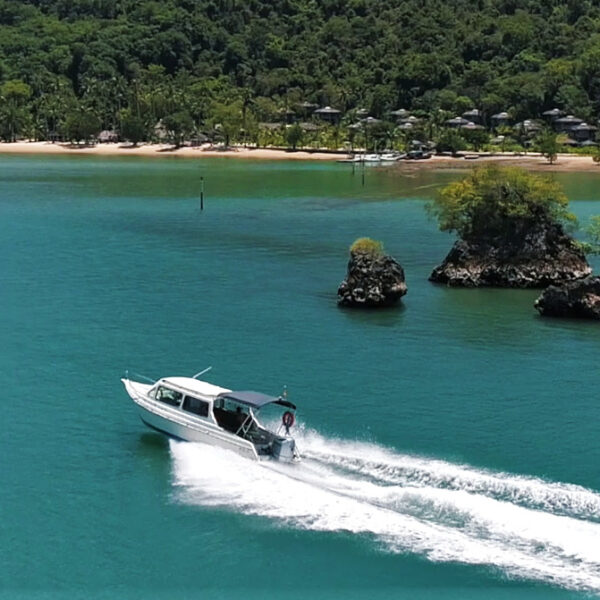 Just book the basics, a two-night stay and our airport round-trip transfers. Let all other decisions be made in the moment. Hope to see you soon.
If you want to change your booking date, don't worry, you can change your booking directly with us. and can also be reserved online. It is a flexible service offered by our resort.
What to plan your stay ahead of time? Book one of our Paradise Experience, a variety collated add-on packages of our most popular excursions, resort activities and dining experiences. Private Beachfront & Seaview Resort in Koh Yao Noi
A scenic speedboat ride away from Phuket or Krabi, through the spectacular, world famous Phang Nga Bay, Paradise KohYao is situated in a remote bay on the idyllic island of Koh Yao Noi. Nestled within a national reserve, tropical rainforest surrounds the resort on its own private beach and highlighted by a section of towering limestone cliffs.
Paradise KohYao is a boutique resort and spa that offers a true escape for those seeking privacy and seclusion without compromising comfort or convenience.
It's Vacation Time
in
Paradise Koh Yao

Resort Transfers to Paradise Koh Yao
Our remote island of Koh Yao Noi is only accessible by boat from either Phuket or Krabi. The most convenient option is our resort organized transfers. Let your vacation begin the moment you step out of the airport. One of our representatives will greet you at the exit and drive you to our private speedboats. Then enjoy the views of Phang Nga Bay as we bring you directly to the small dock in front of the resort.
Resort Transfer From Phuket Airport :
Resort Transfer From Krabi Airport :


• • Rooms & Pool Villas • •
Sink your toes into the sand at any of our beachfront restaurants and bars. Enjoy the authentic flavours of Thai cuisine or western dishes.
Choose from 2 restaurants and 2 beachfront bars. With a wide variety of dishes on the a la carte and changing themed dinner buffets, you will never tire of dining in Paradise.
Special Dietary Requirements
You can find a wide selection of dishes of vegan, vegetarian and gluten free options listed on the menus. Please inform us if you have any special dietary requirements before your stay and we will make sure to have available options, or ask our waiting staff if you can tailor one of our dishes to your dietary requirements. • • Plan your stay and add an activities package to your booking • •
Get to know your destination
• • Nearby attractions • •
Phang Nga Bay is a geological wonder. With the iconic limestone rising out of the water, these surroundings never fail to spark the imagination. Becoming the iconic backdrop to famous movies like 'The Beach', 'James Bond', and even Star Wars. Even local legend speaks tales a Naga (sea dragon) the splitting Koh Yao in two.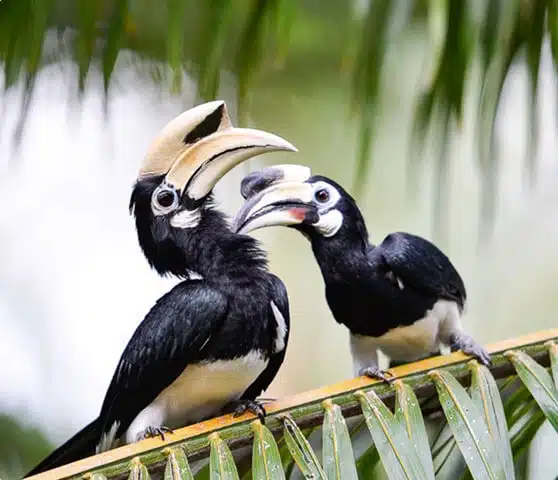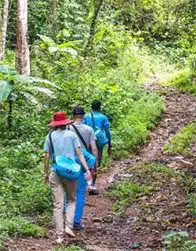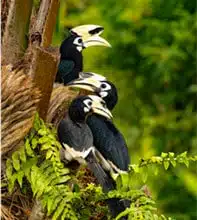 The Oriental Pied Hornbill, classified as a Near Threatened species, are one of nature's observers. They will not return to areas that are too heavily disturbed by human developments. We are lucky at TreeHouse Villas and Paradise KohYao that they have chosen to stay with us and can be seen throughout the resort in large numbers. The Mahidol University has even noted our local environment as a key point to observe the natural healthy behaviours of these majestic birds. They are always overlooking the changes we make and the impact we have on nature. Their watch is a humble reminder of the importance of the balance we must maintain with our natural surroundings, to never take more then we need and to give back where we can.
Our Environmental Commitment
It is vital for our future to have a healthy…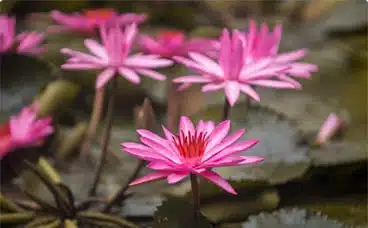 Local Community Projects
Supporting the local community and…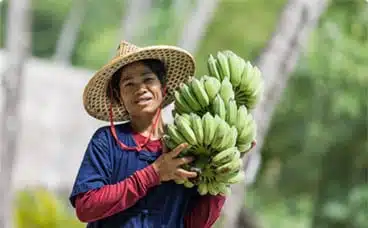 Waste Management Processes
We are mindful of our waste production…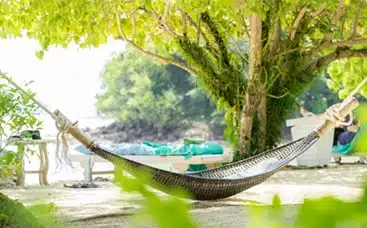 How can you help
Lorem Ipsum is simply dummy text of the…
• • Koh Yao Noi Gallery • •
• • Our sister resort in Koh Yao • •


Gain access to exclusive offers